I found myself in a funny position a couple of weeks ago. My daughters have gotten more and more into doll-driven pretend play over the last year, and I was hoping to give them dolls that looked a little bit like them. Of course, my kids are mixed race, and so there just aren't a lot of options out there for dolls with their caramel-colored skin and twirly-whirly curls. So I decided to bite the bullet and make my own – I got on Etsy and purchased and downloaded these cute patterns from the Nimble Phish store and set about my sewing task: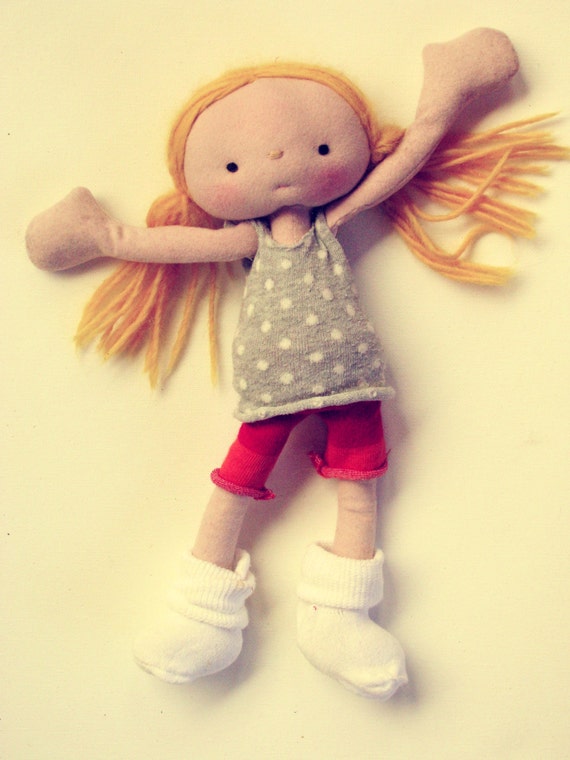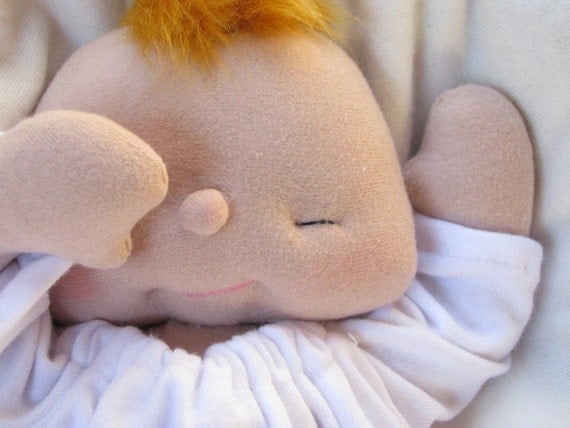 Then it hit me: DOWNLOADABLE GIFTS!!
Imagine this: You are halfway through stuffing the stockings after bedtime on Christmas Eve when it hits you – you forgot that Cousin Joanie is coming over tomorrow, and you haven't put anything for her under your Christmas tree.
Don't panic! You can solve your last-minute present problems and support small business at the same time by purchasing cool downloadable gifts on Etsy. Don't believe me? Well, then, check these out:
For the crafter in your life, there are tons of great patterns, tutorials, and designs available for instant download. Print out a set of doll patterns, download some fancy machine embroidery designs, get some cute printables to use for button or magnet crafts, and give them to the person you love! Pair it with an e-gift card for your favorite craft or fabric store, and you've got a great gift! Here are some I really love:
For kids, you can download and print out coloring books, craft supplies, activity pages, decorative items for their rooms, etc. Some things might require some cutting and assembly – do it yourself, or else just print out the components and let the kids piece them together as part of the fun! These are a few of my favorites:
Even if your friends and family aren't crafty types, you can still download and print beautiful, original artwork to give to your loved ones. If you want to go the extra mile, but you're really doing things last minute, take down a picture from a relatively low-traffic part of your house, and place your downloaded art into a frame. It's a kind, thoughtful, beautiful gift…even if you forgot until the last minute. There are tons of artists and graphic designers on Etsy, but here are a few that really caught my eye:
Have a downloadable Etsy gift that you love? Share in the comments!
Comments
comments